SMS Marketing For Startups: Benefits, Best Practices And Mistakes To Avoid
In order to drive home the point of just how important SMS or text messaging is, I would like to start with a figure-
According to a report published by Finances Online, 2.1 Trillion SMS texts were sent around the world in 2020! That is an astounding number of texts.
When it comes to marketing strategies, startups are often looking for the most effective ones. They want strategies that guarantee a high ROI, can be executed without much fuss, and most importantly, be tracked for success.
To be honest, the predominance of newer, cooler, and innovative online marketing strategies has forced multiple founders to overlook the benefits of traditional marketing. Many startups nowadays purchase a second phone number to focus on what they call text messaging service for businesses.
SMS Marketing continues to be a great way, for well-established businesses to push their communication and engage their clientele. If they can do it, why not startups?
In this article on SMS Marketing, we are going to cover the benefits of this strategy for startups. Additionally, we will also be focussing on some mistakes that you should be looking to avoid as far as SMS marketing is concerned.
SMS Marketing for Startups: The Potential Benefits
Cost-effectiveness, instant and timely delivery, high open rate, and unreal levels of engagement…
These are just some of the benefits that SMS marketing can bring to start-ups. Let us try to explore each one in some detail.
1. 90% Open Rate Within 5 Minutes-
Every business wants its message or communication to be read as soon as possible. This is where SMS or Text messaging outshines every other marketing communication. Experts point out that this enjoys an open rate of more than 90%. This is partly due to the fact that as human beings, we have become habituated to opening text messages.
2. Texts are Delivered Instantaneously-
Imagine physically mailing a customer with your brochure and waiting for days to get it delivered to their homes. Why not use a text message that contains a link that allows them to view and download the brochure instantly?
One of the biggest advantages of SMS marketing is that the message is delivered instantly to your clients helping them take immediate action.
3. Unreal Affordability as a Marketing Strategy-
Startups are struggling with limited finances and resources most of the time. They want a marketing strategy that is cost-effective and delivers a high ROI.
This is where SMS Marketing really shines. You can send thousands of text messages for a few dollars and cover your entire customer base easily. There is practically no other marketing strategy that can do this.
4. SMS Texts are Mobile-Optimized and Responsive-
Every startup owner knows the struggle to make their website mobile responsive for the best SEO results. When it comes to SMS marketing, you do not have to worry about that since text messages are already optimized for cell phones. The text or formatting of your message will never be out of place. This allows customers to grasp the information you are communicating.
5. Helps in Covering a Large Demographic-
All of us know the problems and issues of figuring out a target audience and fixing the demographic profile. You need to be picky and choosy as this starts reflecting on the costs. With SMS messaging that is not a problem you will have to contend with. Everyone has a phone and you can blast an SMS marketing campaign to practically everyone!
Best Practices of SMS Marketing for Startups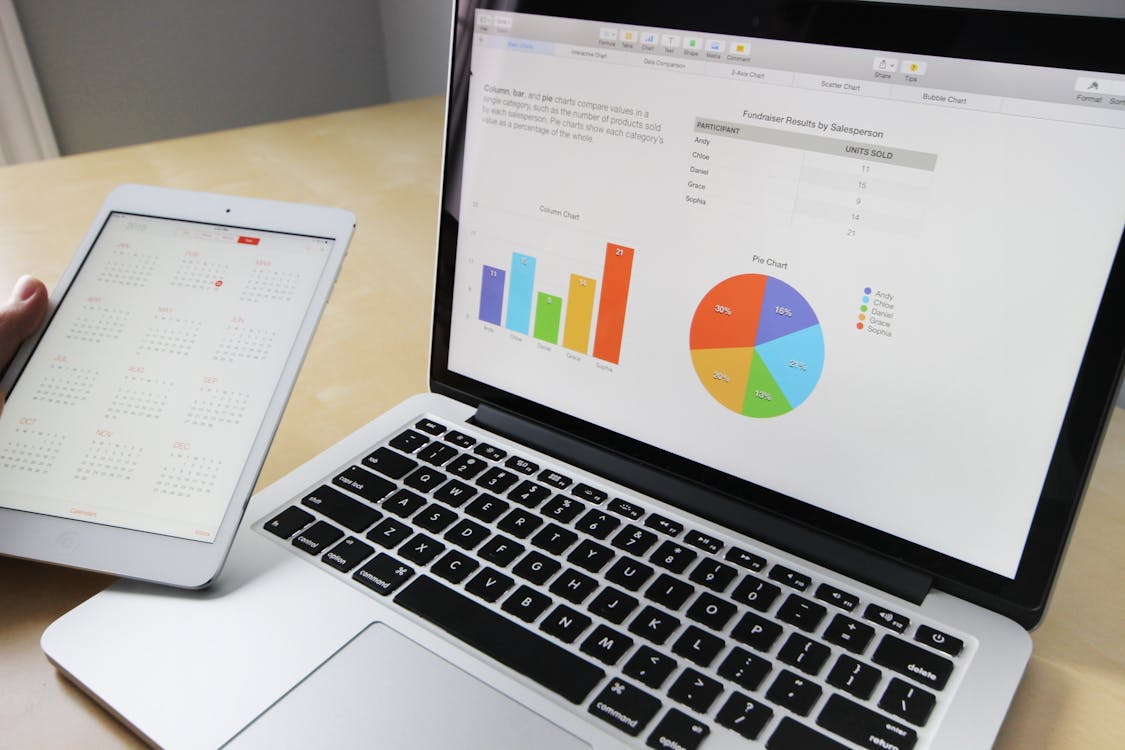 In the last section of the article, we were able to share some effective benefits of SMS marketing for startups. In this section, we are going to look at some of the most credible best practices that can help you increase the ROIs of your SMS marketing campaigns.
Text Message Signature– Just like signatures lend an air of professionalism to your emails, the same can help your texts look polished. Startups should work with credible platforms that can help you add a text message signature. You can read more here.
In and Out Options– While SMS marketing can be incredibly rewarding, it can also become a slight nuisance if your customers are genuinely not interested. Make sure that you are giving them an option of opting in and out of receiving the service.
Customizations work best– There are plenty of options as far as customizing the text messages is concerned. Your goal should be to personalize the content, including the names of the recipient, and send the message. This helps in generating better ROIs.
Time of Sending Messages– If you are looking to execute a campaign, you need to keep track of when you are sending it. Do not make the mistake of disturbing someone at 1 AM when they are fast asleep and are disturbed by your SMS texts.
Mix-Up the Communication– As a business, there are multiple things that you need to communicate to your customers. Mix up the messages in a way that they add value to the customers- Discounts, offers, new launches, service camps, feedback, etc.
The goal of an SMS marketing campaign for a startup should be to add value to the customers. The point of starting should be to help them with your business product or service. The above five best practices can help you optimize your SMS campaigns for the best results.
Mistakes to Avoid in SMS Marketing for Startups
While there is a general awareness of the overall benefits of SMS Marketing for startups, most of it gets lost because of the mistakes that are done in executing such campaigns. Let us look at some of the major mistakes that should be avoided by startups in their SMS Marketing-
Firstly, startups should focus on the quality of the data. They should not depend on any and every data agency to help provide the data. Vetting the data is critically important to the success of the campaign.
Secondly, startups should always realize that they should give an option to their customers to opt-out of being part of the SMS bulk list. This independence is critical for coming across as a mature and credible business organization.
Thirdly, startups should never overdo SMS marketing. If experts are to be believed, sending one or two text messages per month is enough. This helps you avoid being thrown into the spammy business category.
Fourthly, startups should never try to cram too much information into 160 characters, The clearer the message, the better the chances of the customer taking action on the basis of it. Keep it short, sweet, and precise.
Lastly, do not waste the 160 characters on inserting a URL link that takes up 50 characters. Use URL shorteners and ensure that even if you want to add a link, it does not take up that much space or characters.
The Final Takeaway
Startups are often guilty of pursuing strategies that are far too complicated or complex. There are easier ways and means by which they can get what they want. All this and more can be achieved in a manner that is faster, more cost-effective, and generates large ROIs. SMS Marketing can guarantee this and much more. If you have any more questions on the topic, please reach out to us in the comments section below.
Read Also: