10 Expert Tips on Selling Your Property
Are you planning to move out soon and looking to sell your property? It's not always that easy to achieve freedom through property. Everything can be stressful, from advertising to finding prospective buyers and selling it at the best possible price.
So, it's important to achieve the right strategy to make your move out really smooth. Fortunately, you're just in the right article. In this blog, we'll reveal some tips on how to sell your property quickly and for the best price.
How to Sell a Property
Selling a house will take plenty of time and effort. Yet, just because it will take a lot of work doesn't mean it's supposed to be really hard. By following these tips, you can ensure a smooth and successful sale. Let's get started!
1. Pay Attention to the Landscape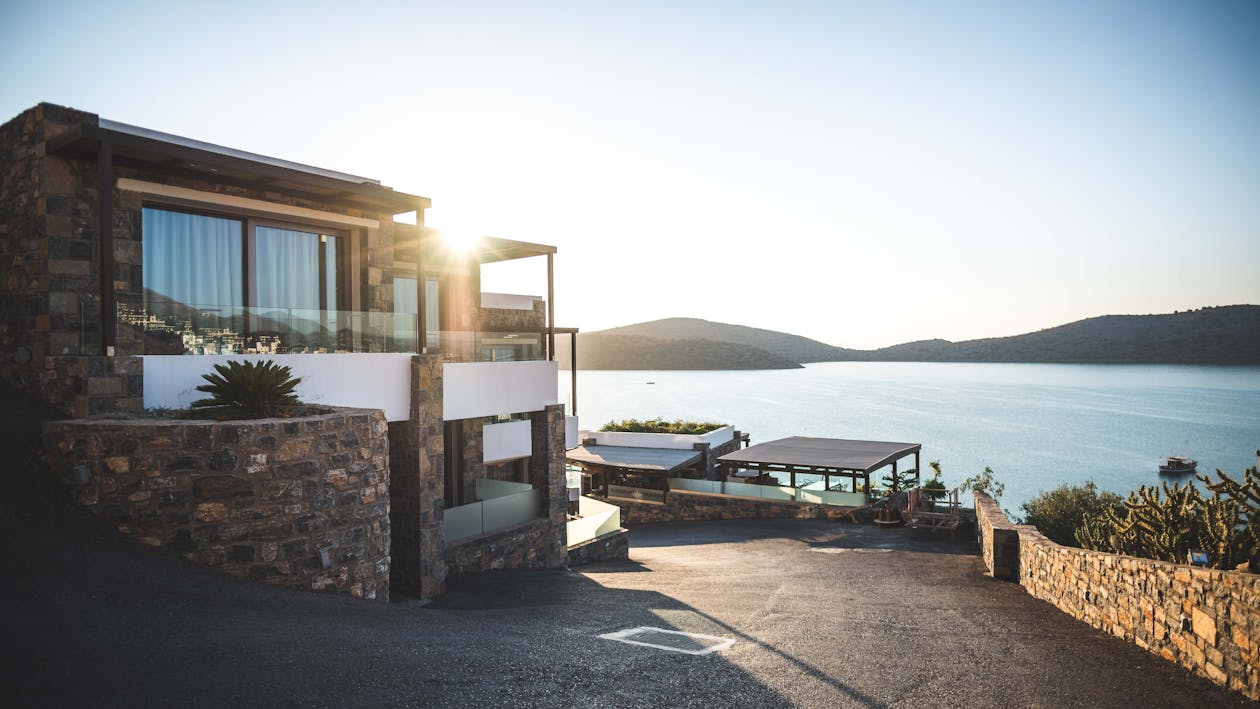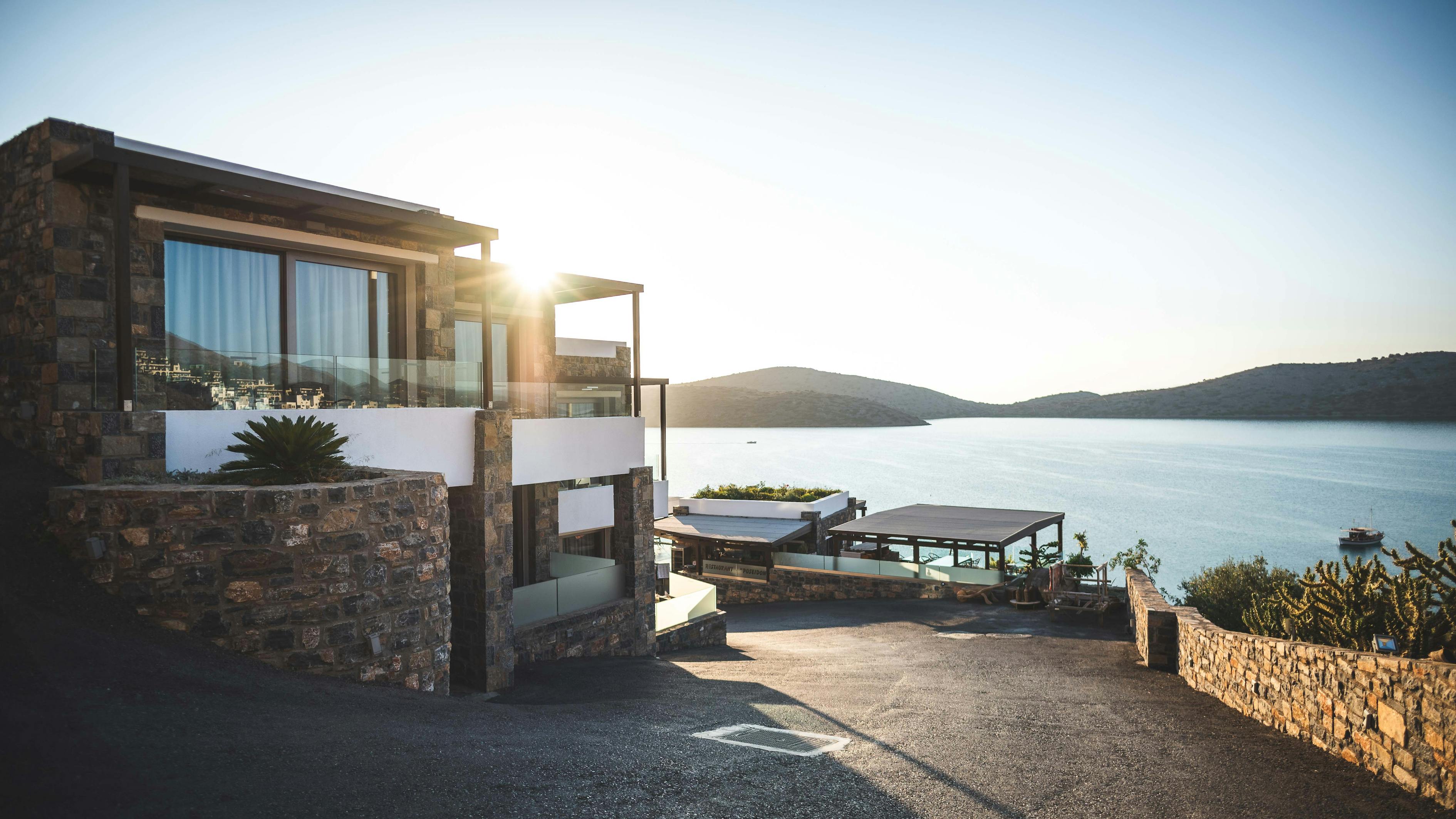 Whether you're selling an investment property or your own house, the landscape will be the first thing that your potential buyers will see. So consider investing in it. If you don't want, it would also be fine as long as you make it tidy.
2. Do the Necessary Repairs
Fixing broken things, such as pipelines in your house, might come with additional cost. But the damage to your property can significantly decrease its selling price. So, consider doing the necessary repairs.
3. Declutter
Removing the clutter is essential whether or not you're selling the house with your furniture. It will not only make your property look neat and nice but also make it appear spacious. When there's a wide space, it will look even more appealing. Therefore, go through everything and remove unessential stuff. You can also rent a storage space to put your necessary things.
4. Make Sure the Paint is Good
Painting the house can take some time. But if the walls are not that presentable anymore, investing in a fresh coat of paint will be worth it. It will make your property more valuable and appealing. Also, consider neutral colours and don't base it on personal preferences alone.
5. Put Up a Yard Sign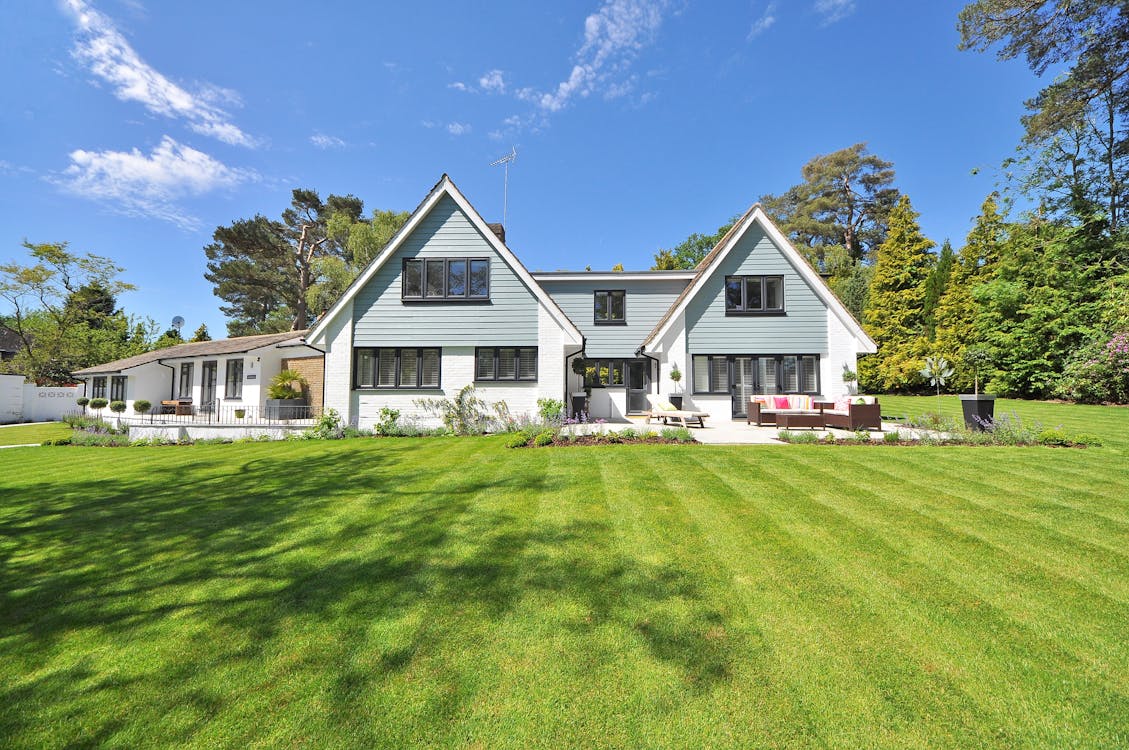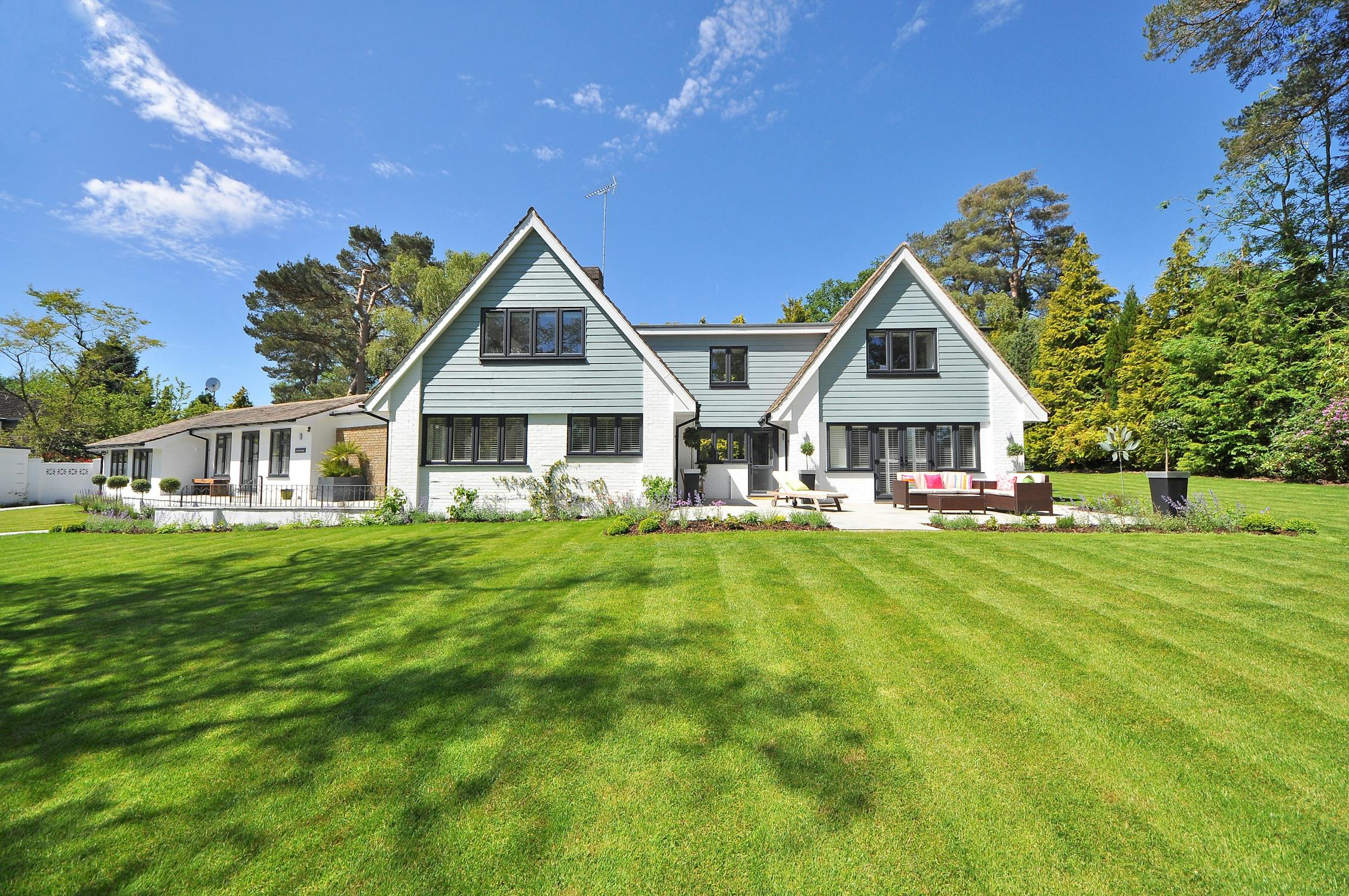 To let people know about the property you're selling, it will be helpful to display a yard sign. It will allow those who are passing by to be aware that you're selling something. In addition to that, it will help any prospective buyer spot your property easily.
6. Take Exceptional Photos
If you will advertise your property and post it somewhere, it's important to take exceptional photos. It will attract many people, including those who are really looking forward to buying a new property. So, use good equipment, capture the right angle, and make sure the most important areas of your house are shown. If you know how, you can definitely do it yourself. But if not, you can always hire a photographer.
7. Add a Video Tour
When there is a video tour, people are often more engaged with the content. Plus, it gives them a chance to view the house in a better way. It will also be convenient for those potential buyers that are too busy to view the property. Thus, consider posting a video and recording it properly.
8. Improve the Ambiance
The ambience of a place affects the mood of people. If you want your potential buyers to be really interested in your own property, it's important to give them a good experience. Therefore, add decals that will make your house relaxing and ideal to live in. Improve the lighting and make your prospects feel at home.
9. Consider Hiring a Professional Cleaner
For those who have the time, it might be easy to do the cleaning by yourself. However, it would be better to hire a professional cleaner if you can.
This way, you can ensure that all the areas of your house will be deep cleaned. It will be great, especially if you will sell a fully-furnished property. Your house will really look more attractive. Besides that, it will also eliminate foul odours that will affect the ambience of your place.
10. Choose Your Agent Wisely
If you're too busy to start the process of selling property and take care of all the responsibilities, it would be nice to get the help of an agent. However, you need to select the right real estate agent with the following qualities:
Aware of the property prices in your area to help you set your asking price
Has a license and proven experience from his past sales
Knows the market and the right advertising strategies really well to ensure you attract buyers
In Conclusion
Selling a property takes time, effort, and money. Although it may be tiring and stressful, following these tips will help you get the most out of your sale. If you do it properly, you can get a good return on investment from your property. Just remember to stay patient and positive throughout the process!
Read Also: