How to Correctly Conduct Due Diligence in China
Are you planning for a partnership, joint venture, enlisting a supplier, or hiring new staff in China? In all of these instances, you should start by conducting due diligence. This will help you to make informed decisions, protect your organization, and drive growth.
While so crucial to the success that you can achieve in business, we must say that carrying out due diligence is never easy. It requires the right skills and understanding of how companies in China work. The best way to get it right is to work with the best due diligence services in China. Keep reading to learn more about due diligence and why you should work with the best agency, Fiducia.
Why is Due Diligence So Important in China?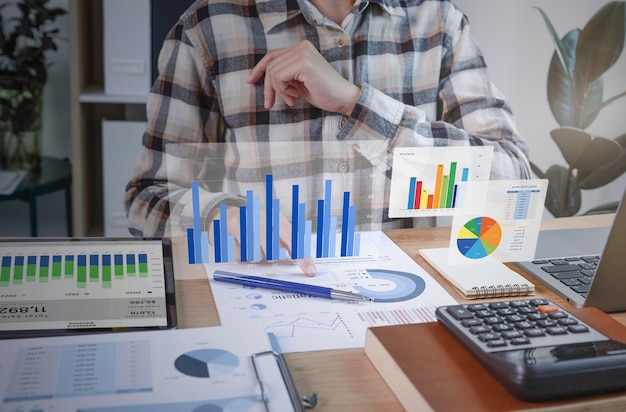 The due diligence involves investigating a company, potential partners, staff, or product with the intention of confirming the facts about them. It is recommended that you do it before signing agreements or going to the negotiating table. It can be internal, such as when targeting to hire staff, or external, when targeting third-party brands.
1. Due Diligence can Help 
In China, the government is working hard to introduce reforms to make doing business easy and enjoyable. For example, tax reforms in 2019 sought to harmonize VAT for companies registered in the jurisdiction. Earlier in 2017, the country had adopted new policies for promoting business openness and proper use of foreign investment.
The above measures are part of a raft of policies adopted to address unending complaints that foreign enterprises were getting targeted in work permit reviews and tax audits than the local companies. However, getting all the information from different parties is still challenging, which raises the risk of working with the wrong companies or individuals.
Due diligence can help you to understand what it takes to work in a specific area, targeted partners, regulatory framework, suppliers, and people to be brought on board. Why risk entering into an agreement with a supplier who has multiple issues, such as legal battles, late deliveries, and financial problems?
These issues will never be included in the papers that partners provide when seeking partnerships, but due diligence services in China can help identify them.
2. Due Diligence can Help to Strengthen Your Brand
Today, many stakeholders, from investors to customers, want to only be associated with responsible businesses. If by chance, you enter into a partnership with companies involved in malpractices such as child labor, human trafficking, or funding terror, it could mean trouble.
Your company and its products are likely to get banned, resulting in rapid loss of market share and sliding into losses. You do not want this, do you?
Due diligence services in China can help you establish the nature of partners' or suppliers' operations. In addition, it can also be an important cog in your sustainability reporting efforts. For example, you will have a bigger impact in addressing global warming by identifying and working only with firms committed to reducing their carbon footprints.
Using Due Diligence Services in China for More Benefits 
As we have highlighted, due diligence is central to the success you can achieve as a business. By working with a good firm for due diligence services in China, such as Fiducia, it becomes way easier because professionals handle the task. See, their experts can handle the tough part of due diligence as you focus on the core task of the business. Here are the main activities involved in carrying out due diligence:
Financial assessment.
Accountancy examination.
Tax compliance analysis.
Operation examination.
Compliance with local and international laws.
By working with experts in due diligence, you are sure of only engaging the right partners, suppliers, or staff. Fiducia has been in this type of work for years and you can count on them to get it right for your brand. Indeed, they can help you with more. In addition to due diligence services in China, Fiducia can also be your go-to firm for assistance with accounting, payroll management, and filing tax returns.
Read Also: