Answers to Common Questions About Doing Business in China as a Foreigner
In 2021, China's economy reported a huge growth of 8.1% in its GDP, reaching close to USD18 trillion.
This was a rapid and surprising resurgence after the effects of COVID-19, which devastated the global economy with businesses closure and trials of death.
China is on its way back to the pre-COVID-19 economic growth trajectory, which started way back in 1979.
The impressive economic growth is not the only thing that makes China attractive to entrepreneurs.
You will also enjoy the large Chinese market to grow sales and easy access to the rest of the Far East.
If you are an entrepreneur looking forward to making more profits, it is time to consider doing business in China.
However, we must say that business in China can be pretty challenging, especially when getting started. To help you complete the process of company registration and grow it faster, here are the answers to the common questions.
What Options Do You Have when Registering a Company in China? 
To create as many opportunities as possible for foreigners coming to China, the country's administration allows them to select from a variety of business vehicles.
The most common is the wholly foreign-owned enterprise (WFOE), which allows foreigners to have 100% shareholding. It also allows you to engage in all legally allowed activities, including profit-making transactions.
Other types of companies include:
Joint Ventures (JVs) require you to enter into a partnership with a local Chinese partner.
A representative office (RO) that operates as an extension of the parent company registered back home.
What is the Legal Procedure for Company Registration in China?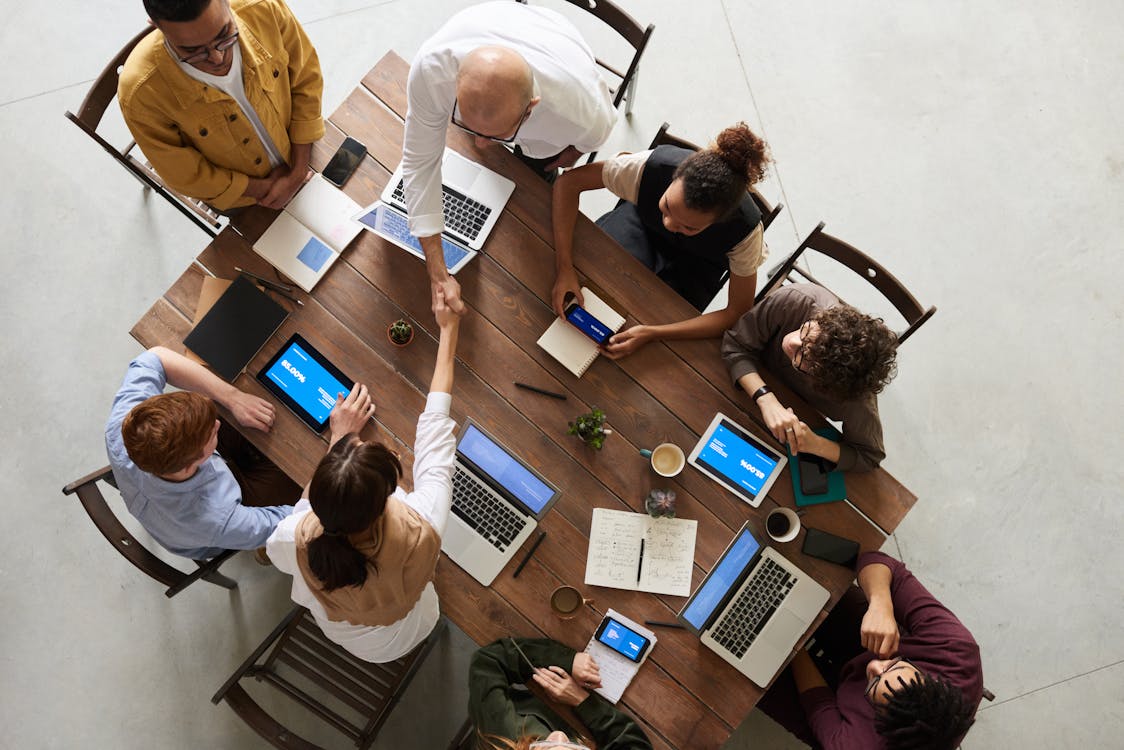 To register a company in China, you need to follow the following eight steps. Make sure that the documents are prepared correctly and submitted to the right department.
Pre-approved company name.
Leasing the company space.
Doing a feasibility study and creating a report.
Preparing the documents required for company registration. Some of these include the articles of association and business structure.
Incorporate the company by submitting the documents, paying the required fees, and a duly filled registration form, to the Ministry of Commerce and Industry (MOFCOM) and State Administration for Industry and Commerce (SAIC).
Register your company with the Public Security Bureau (PSB) for business chops.
Open a bank account.
Where necessary, acquire additional permits.
Is There a Way to Simplify Company Registration in China?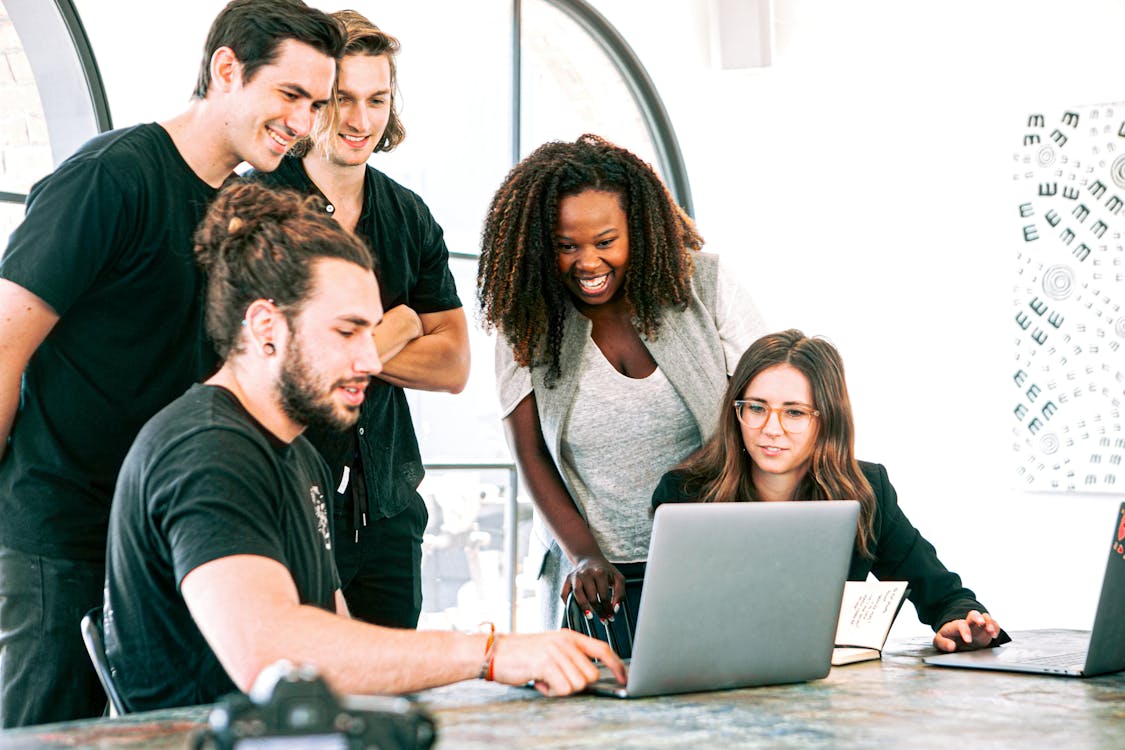 For a foreigner looking forward to doing business in China, the process of registration can be complex and expensive.
The best way to simplify it is by working with experts in company registration, such as Hawksford. As professionals, they will prepare all the required documents for you and correctly navigate the registration process between different departments.
The experts can also serve as your legal representative and ensure the registration process is finished fast. So, if you have a business deal that has gone through faster than expected or need to move to China quickly, an agency of professionals can help.
How Else can an Agency of Experts Help Your Business to Become Successful?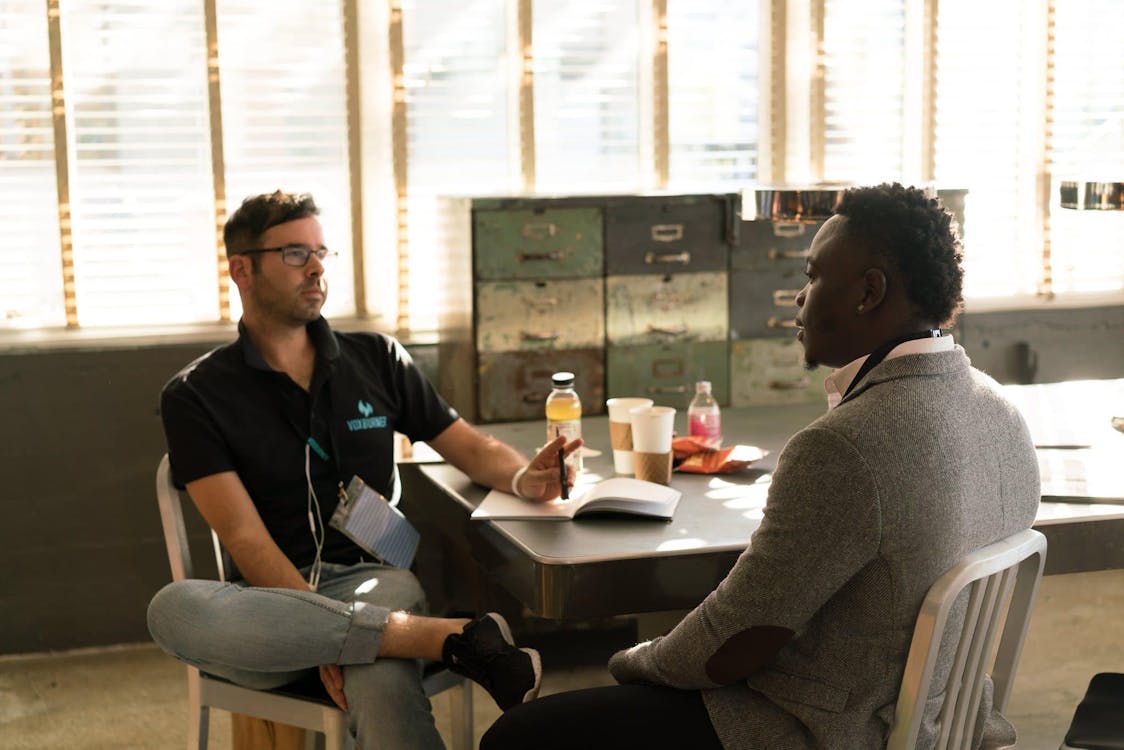 Working with experts when doing business in China is the best way to be sure of fast growth and success.
Hawksford has cut a name for steering companies to success.
For example, the agency's experts can help you prepare a good strategy for market entry to increase the chances of success.
They can also help you with the following:
Accounting.
Filing tax returns.
Carrying out due diligence.
Working with an agency of experts is one of the best methods of registering a company in China and steering it to success. They understand the market and can hold your hand to avoid mistakes that others make. Talk to Hawksford's experts for all the assistance you need about doing business in China. 
Read Also: