How To Make Your Small Law Firm More Profitable
Many lawyers have difficulty believing that it is possible to have a profitable small law firm. It is also easy to run.
That's because many lawyers aren't quite sure what they are doing when it comes to the actual business side of running the law firm, especially small firm owners.
The small business firm does not interpret the business, which is not going to make a large profit. On the other hand, even small firms are also going to be a perfect place where you can start making some money.
The truth is that no matter how good you are when it comes to the law, you need to possess strong business skills, too, if you want to run a profitable law firm.
Tips To Make Your Small Law Firm More Profitable
If you are going to analyze the small law firm's salary, you will see many of the law firms are offering a large amount of money to their employees.
This is only possible when small firms are going to earn a large amount of money. But this is only possible when small companies are especially focusing on the profit margins. Maybe your law firm is not large enough, but if you want to increase your profit margin. Then there are the simple tips which you can apply.
Here are some of the tips which you can keep in your mind if you want to make your small law firm more profitable include:
1. Keep Things Simple
Even if your law firm works with complex cases, keeping things simple when it comes to the day-to-day operations of your firm is key if you want to turn over a healthy profit for your small law firm.
Law firms that work with highly complex cases such as mass shooting cases, which you can find more details on here, need to keep the everyday admin as simple and as uncluttered as possible.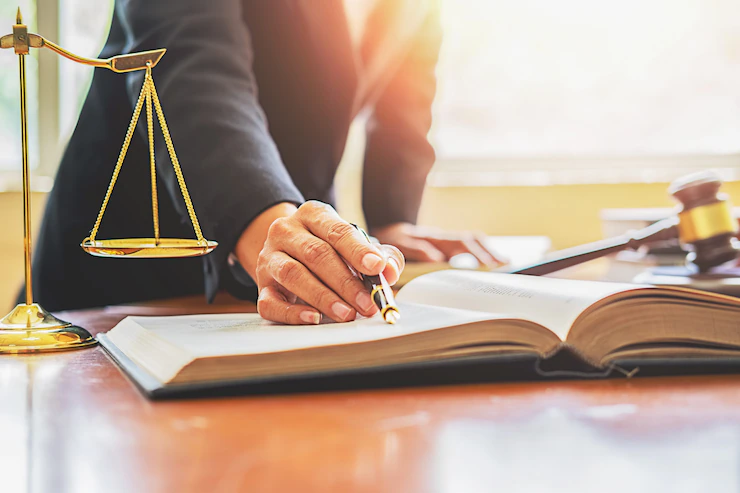 One of the best ways that you can do this is to go paperless and digitize as much as possible.
Digital information is not only easier to manage and keep track of, but it's also usually cheaper to store and easier to keep secure so that you can prevent costly privacy suits against your law firm.
2. Outsourcing
Ideally, you should only be doing the jobs that your career as a lawyer requires you to.
Too many lawyers will try to attempt not only to work as a lawyer full-time but also to do everything else that is necessary for their practice to run as a business, which is not profitable in the long run.
For example, if you are starting to use the market's best accounting software for a small law firm. Then you can almost deduct a whole department's cost. Everyone knows for maintaining a whole department how much money you actually have to spend.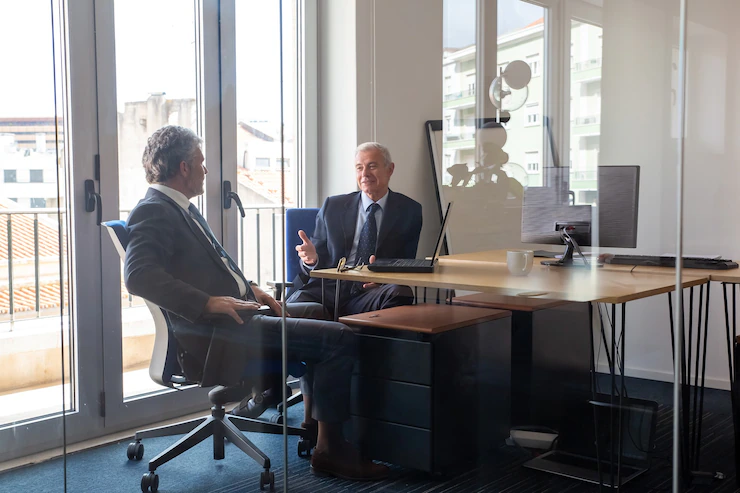 If anything, you can end up wasting money if you are fumbling around trying to build your own website, write your own content, create your own graphics and manage your SEO.
Instead, it's much more profitable to outsource to different companies or freelance contractors for all the key aspects of your business, allowing you to keep things running like a well-oiled machine while you focus on representing your clients.
3. Online Marketing
These days, most people will head straight to Google when they are looking for a law firm, so it's important to have online marketing as one of your main areas of focus.
Law firms that fail to do enough or any online marketing are less likely to make a good profit compared to those that see it as a priority.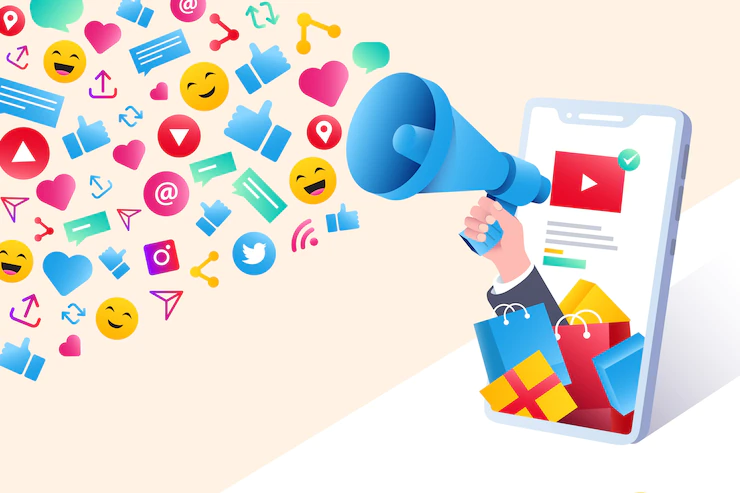 Keeping your law firm website up to date, conducting SEO, and even using social media are all online marketing strategies that can help you find and build a relationship with more potential clients and ultimately build your client base.
Note: No matter what area of law you practice in, boosting profits in your small law firm can often seem difficult at first, especially if you're a lawyer first and a businessperson second. While there are lots of things that you can do, focusing on these three main areas is a good place to start.
Wrapping It Up:
These are the tips that you can follow to increase the profit margins of small law firms.
The law firm's operations and the business profits are partially dependent on the consulting sessions and the fees. For maintaining a small law firm, online consultations are a very profitable medium.
Even you can start with the small steps through social media content posting. You can get the idea of what types of audiences are going to be your consumers.
Additionals: