How Home-Based Entrepreneurs Get Started
How do home-based owners get the ball rolling and start earning money from their bedroom and garage offices?
For the vast majority of home-based entrepreneurs, everything begins with an idea. It might be a unique product or service.
Or, it could be a more traditional line of business in which they intend to dominate a particular niche or region. After the initial idea, creative owners do intense research on the market, study the potential competition, explore possible expense categories, and ponder marketing strategies. Most take the wise step of applying for a personal loan in order to finance the early stages of their operation.
After that, the focus moves to find the right people to get the job done. Many owners spend a significant amount of time developing a detailed business plan they can show to potential investors.
This is also the stage when pre-launch ad campaigns are designed and given trial runs. The final step in the startup process is designing a customer-focused response team to make sure new clients get treated like the valuable assets they are.
Checklists for Every Home-based Entrepreneurs To Hone in On:
1. Ideas
You'll need an idea to get off square one. Fortunately, most who intend to run an at-home enterprise already have an idea of what they want to do.
If your concept is general, do research to refine it to the point where it's actionable. If your aim is to start an e-commerce store, check out what the current trends are in the field and choose a product or service that suits your overall business plan.
2. Loans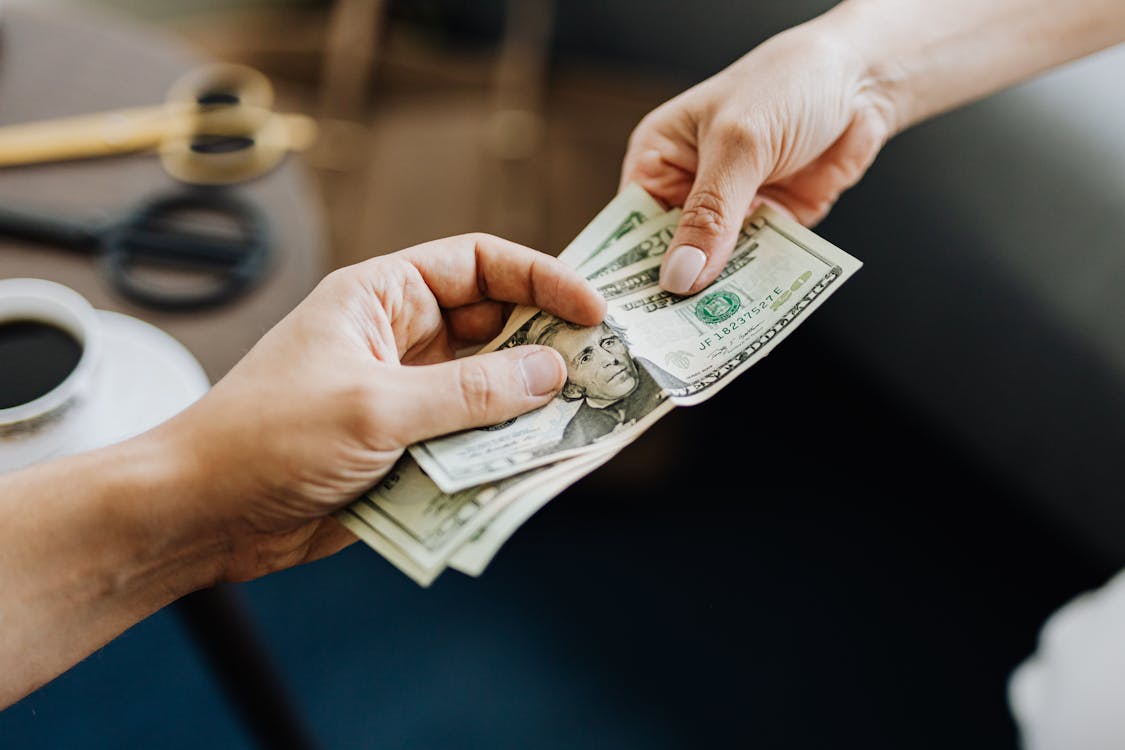 Taking out a small business loan can help you jumpstart any idea for creating a company, particularly when the business is a home-based one. Many home-based entrepreneurs simply need seed financing to purchase essential items like computer upgrades, specialized software, inventory goods, desks, and related equipment.
Even low-cost concepts can cost enough that a loan makes good financial sense. The best part of obtaining a loan is that it's easy to apply online and get results almost immediately. Plus, lenders are willing to work with owners who have special needs or who are operating two businesses at the same time.
3. Research
The biggest pitfall among startup owners is a lack of preliminary research. It's easy to fall into the trap of becoming excited about the prospect of starting a company. That's understandable. But some new owners don't devote enough hours to doing basic market research.
To avoid this common error, make a written plan about each area you intend to study. Make sure the list includes topics like competition analysis, demand studies, the general state of the economy, and what the best-selling products and services are in your particular niche.
4. The Right People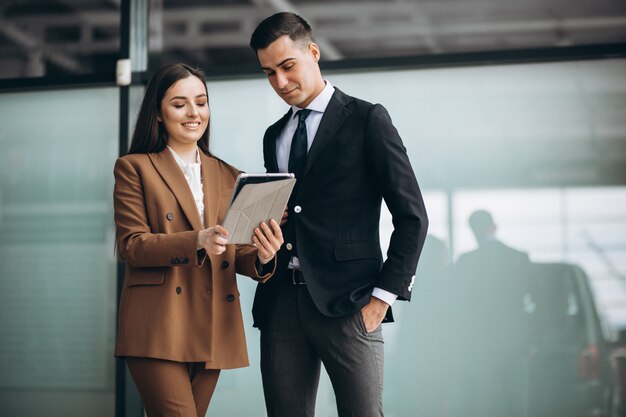 Unless you're a sole owner, you'll need at least one other person to help you achieve the company's goals. Personal referrals from people in your professional or personal network are the most reliable sources of excellent workers.
Or, you can work with a local HR agency to assist you with finding and screening potential candidates. This will not only help you with your business but also in achieving a better work-life balance since you will not have to shoulder the entire professional load yourself.
5. Business Plans
The best home-based enterprises begin with a detailed two-year operating plan. There's no need to follow the letter of the plan.
Instead, use it as a roadmap for navigating those first months of operations. A typical two-year plan should include expected income, expenses, and net profits. Additionally, include sections on market research, potential competitors, and how you intend to acquire customers.
6. Attentive Customer Service
The most important people in your commercial sphere are your new customers. Every organization should pay close attention to keeping the early-tier clients as satisfied as possible. Do plenty of follow-ups on complaints and inquiries. Likewise, be sure to reward repeat buyers with occasional bonuses, incentives, and rewards.
Read Also: