Top 11 Tips For Running A Successful E-Commerce Business In 2023
As an e-commerce business owner looking to stay ahead of the competition in 2023, there are a lot of critical components that can make or break your e-commerce success. They range from marketing and product development to website design, customer service, and more. To help you stay at the top of your game, here is a guide with our top 11 tips for running a successful e-commerce business in 2023.
Multi-Device Friendly Site
Having a website that is multi-device friendly means that you should optimize your site for use on both desktop and mobile devices, as well as any other devices customers might use to access your site.
A multi-device-friendly site will ensure your customers can access and purchase from your business no matter what kind of device they are using, providing an enhanced customer experience.
Furthermore, many search engines reward sites that display correctly on multiple devices, improving the visibility of your business online, which leads to higher levels of traffic and more sales.
Leverage SEO
By improving your ranking, search engine optimization makes it easier for potential customers to find your website among other online stores. This helps ensure your business and its products are visible when customers search for certain keywords or phrases.
Additionally, SEO can help improve user experience, which has a direct impact on improving conversions. Implementing SEO methods such as keyword research, link building, meta tags and descriptions, and content optimization will make your website more visible in search engines and boost overall traffic.
Focus On The User
To be successful, you must pay close attention to the preferences and needs of your customers. Providing excellent customer service and ensuring an easy-to-navigate website are key elements to delivering an enjoyable user experience and encouraging customers to return to your site continually.
Keeping up with the latest trends and understanding your target audience is also imperative to create a positive online shopping environment and ensure repeat customers who value their experience with your product or services.
Additionally, having a broad array of well-merchandised products, with accurate product descriptions, photos, and videos, will also help boost your success.
Use Social Media Marketing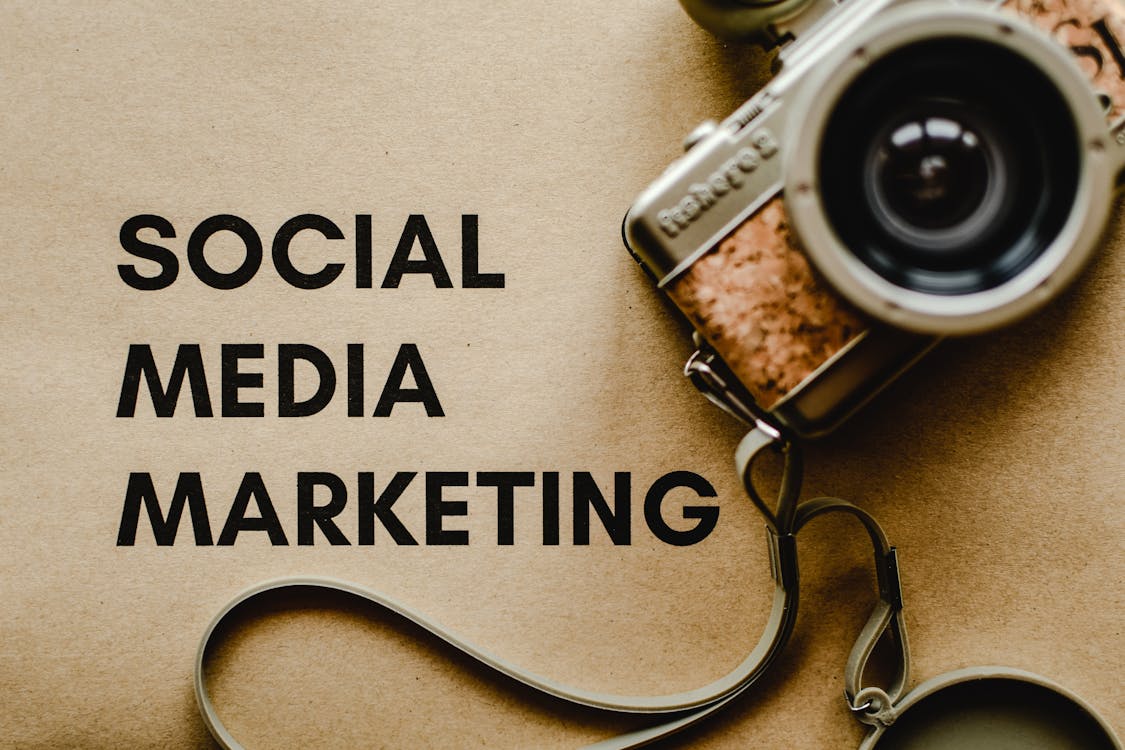 By harnessing the power of platforms such as Facebook, Twitter, Instagram, and more, your business can reach its target audience quickly and effectively, build meaningful relationships with customers, discover trends that inform your product offering, and measure success through analytics and data.
Additionally, you can use social media to create content to attract new customers with the insights gained from existing ones. Allocating a budget for social media marketing is essential to ensure success in the e-commerce space.
Social media marketing will help ensure visibility across digital channels, which provide higher returns on investment, and stay top of mind for customers when looking for products or services.
Easy To Navigate Website
A legitimate eCommerce platform has to be user-friendly and easy to navigate for customers to make an effortless purchase. Customers must be able to find the product categories quickly, their wishlist, view their shopping cart content, check out securely and easily find contact information if they need help.
If customers experience difficulty navigating through the website, you risk them not finishing their purchase or returning at all. To keep your customers engaged, consider having clear menu navigation with subcategory labels that are easy to understand and a clickable search bar so they can easily search for what they are looking for.
Invest In Good Quality Photography And Product Descriptions
Investing in quality photography and product descriptions is a must to capture and maintain customers' interest. Customers make decisions based on what they see in terms of visuals and text.
If a shop has low-quality photos or drab descriptions, shoppers may move on to another retailer with better, clearer images, which can make all the difference in online selling.
Quality images show customers that the company spares no effort in creating the best possible product for them.
Meanwhile, well-crafted product descriptions give the buyer necessary background information that helps them obtain clarity about their purchase and trust in the brand.
Ship Orders Quickly And Efficiently
Shipping is essential when managing an online store since customers expect to receive what they bought without delays or mistakes. To run a successful e-commerce business, you must ensure your customers receive their orders quickly and in perfect condition.
Some steps to ensure efficient delivery of your clients' goods include finding the most suitable courier partner to optimize cost, transit time, and reliability. You should also find a way of packing orders safely and securely to avoid damage.
Good Customer Service
When running a successful e-commerce business, prompt and reliable customer service is key. Responding quickly to customers' inquiries and complaints helps address potential issues promptly.
Additionally, good customer service forms the basis of building loyalty and trustworthiness with returning customers. Investing in customer service solutions that provide detailed response times, like automated chat services, can drastically reduce the time spent responding to customers without compromising the quality of service.
To ensure every customer interaction is met with the same level of friendliness, maintain formal and friendly standards for any replies sent out. Doing so will create a positive brand image that resonates with customers, leading to high satisfaction ratings and returning customers.
Offer Multiple Payment Options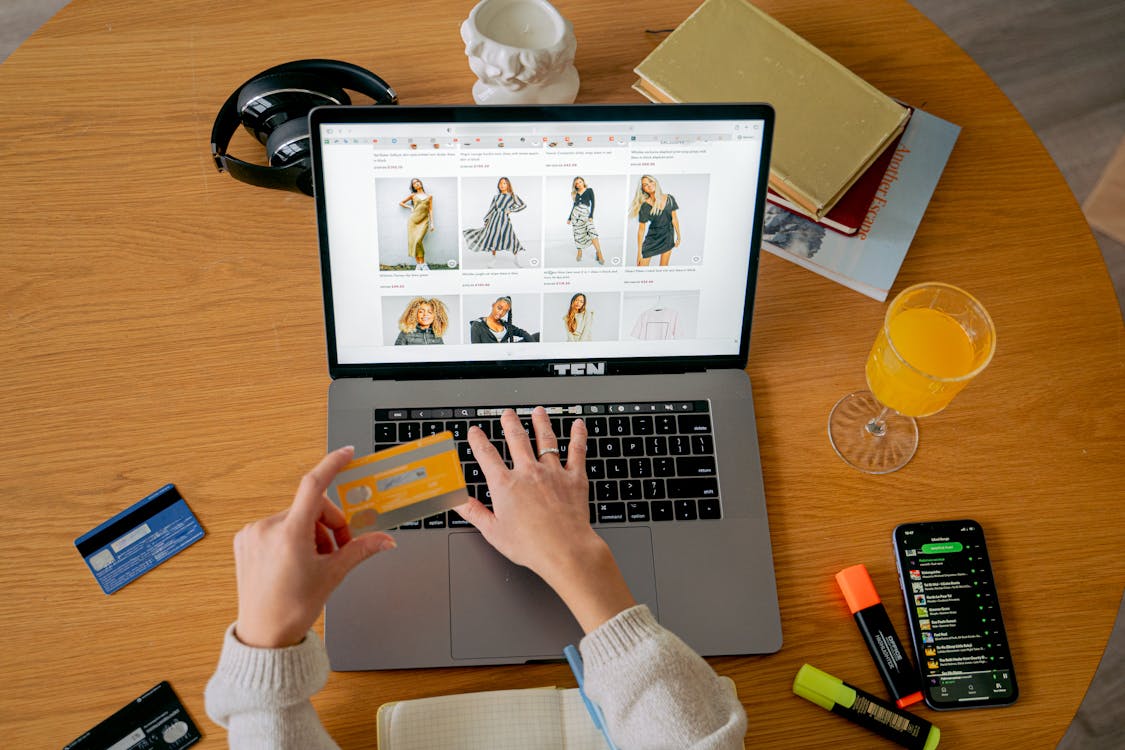 You need to provide your customers with multiple convenient payment options if you want to boost sales and enhance their user experience. Customers are increasingly demanding when it comes to payment choices.
They want the flexibility and safety of several secure payment methods that meet their needs. By offering them trusted options like credit cards, PayPal, Apple Pay, Google Pay, and cryptocurrency, you can create a sense of loyalty and trust in your business.
You should also ensure that the checkout process is easy and streamlined so customers can purchase your products quickly and confidently.
Continue Learning And Evolving
At a time when technology keeps evolving, and customer needs are changing at an ever-increasing speed, learning and finding better solutions for your business's challenges is crucial to stay ahead of competitors.
The first step is getting familiar with available technology and tools to run all aspects of your online store. These range from building your digital presence, setting up payment methods, shipping options, and promotion methods to creating customer loyalty programs.
Secondly, staying on top of trends and continuously seeking new skills to help with each stage of running a successful e-commerce business is essential. Dedicating time daily will help you implement new methods you have learned, keeping your business fresh and one step ahead.
Good Content Strategy
Content marketing builds brand recognition, drives engagement across all channels, and has the power to convert leads into customers. To get the most out of your content effort, it is important to create a plan that clearly outlines the who, what, when, where, and why of your approach.
You should also define your target audience, determine relevant topics and formats that will reach them effectively, and define the resources and budget required to produce content consistently over time.
Conclusion
A successful e-commerce business requires a good content strategy, multiple payment options, great customer service, efficient shipping, and more. Remember that e-commerce is always evolving; what was popular last year may not work this year. It's therefore important to be willing to try new things, learn and evolve with the times.
You also need to ensure you have a great product or service, provide excellent customer service, invest in marketing and growth, and always look for ways to improve your business.
Additional: