The Costs Associated With Moving House In The UK
Moving house in the UK is a big deal, and it can be very expensive. There is much more to consider than just the house deposit and mortgage payments. You need to prepare for moving costs, new furniture, conveyancing, and stamp duty.
Many people underestimate the cost of moving house and can get caught out. Do your research and get quotes from several sources for things like conveyancing and removal services. You could take a look at www.suprememanvan.com for an example of a competitively priced moving company. Create a spreadsheet and prepare to spend some money.
4 Types Of Costs Associated With House Moving In UK
Moving house in the UK seems like tough work. But when you are aware of all associated costs with house moving projects. The entire project completions are going to be a much more easy process. Because these legal terms always take more time to finish. And your house moving work is getting slow.
In the UK, the average cost of moving home is around £10,000 and just under £25,000 in London. Let's take a closer look at what you may need to pay for.
1. The Deposit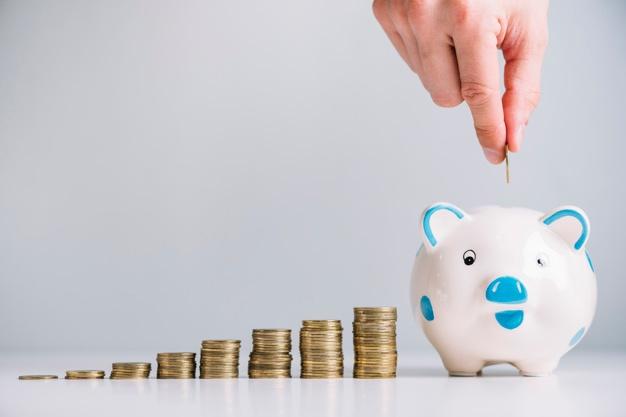 The deposit is often the most expensive part of moving. It can range from 5% and 20% of the property value. Of course, you can pay more towards your deposit to improve your chance of being accepted.
If you are moving house, you can use the equity from your first home to pay the next deposit.  Every property deposit value is different. And when you want to move your house to the UK, you have to know the exact value of the deposit.
2. Stamp Duty 
In the pandemic, the government introduced a stamp duty tax holiday to help the real-estate industry get back on its feet. Many people bought houses at a reduced stamp duty rate and saved a substantial amount of money.
From the 1st of October 2021, you will not have to pay stamp duty tax on the first £125,000 of your house in England and Northern Ireland. The rules and rates differ for Scotland and Wales. Stamp duty fees are different, and before moving house in the UK, know the recent price of the stamp duty fees and then process it.
3. Conveyancing 
The conveyancing fees for the average house in the UK can be as low as £1,250 through platforms like Homeward Legal. A conveyancer can sort out the legal part of moving house and make sure everything is in check.
There is a lot of paperwork when you move house, and it's littered with technical jargon. A legal advisor can help you through the process and, hopefully, lower your stress levels. After all, you should never sign a contract without reading it thoroughly first.
4. All The Other Costs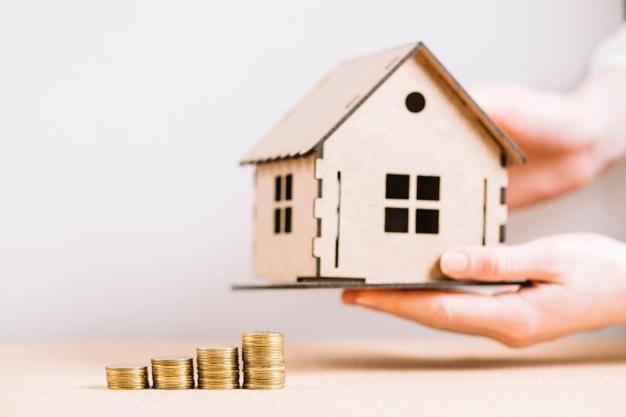 You may need to pay estate agent fees to sell your current house. These fees are usually between 1 and 3% of the sale with 20% VAT. You may also need to pay for removal costs if you need some help moving house in the UK till everything is over.
You might need to pay for a storage locker if there's a gap between your two properties. Some people sell their houses quickly and move in with family until their new home has been secured.
If you are moving into a flat, you may need to pay for building management services. There may be an extra charge for a parking space, gym use, and maintenance of communal areas.
Conclusion:
It can take years to save up for a new property. Plan ahead and make sure your budget is prepared for the big move. Moving house in the UK is always associated with many more legal terms and fees. Better take all the information about the property relocations laws in the UK.
Then start your house moving projects. If you find any legal trouble for moving, take the help of the property lawsuits and sort out the issue with the help of the property lawyers.
Read Also: